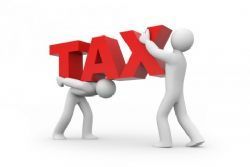 The Spanish tax system can be daunting at first.
Income tax, Wealth Tax, Savings Tax and Succession Tax all need to be carefully considered.
Please feel free to CONTACT US should you need any help or advice on any of these issues.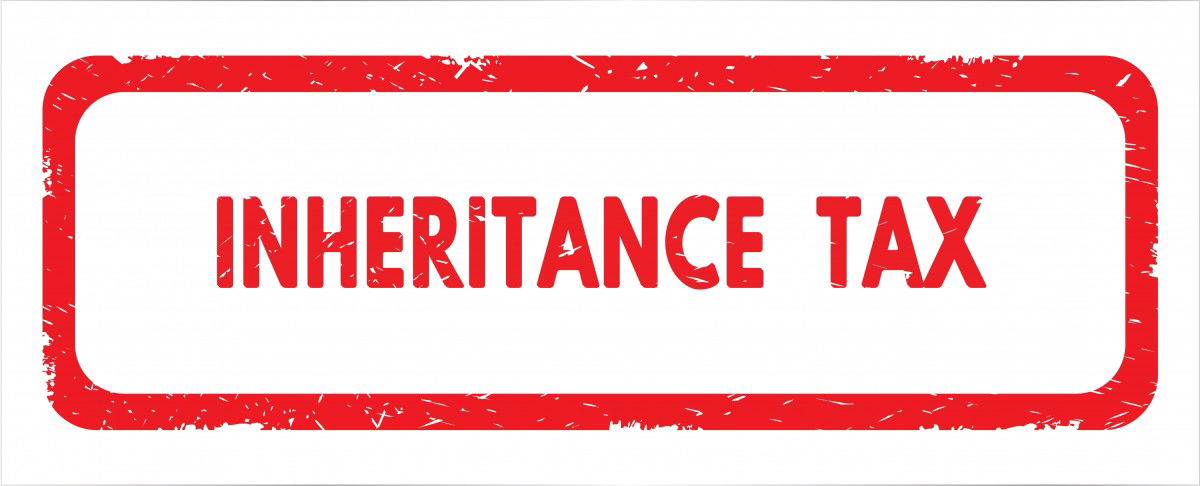 It is worth looking at the differences in the way estates are taxed in Spain rather than in the UK.
Most people have done a good job of ensuring their families are looked after when they pass. They have normally taken some good advice in the UK. But most UK advisers are probably unaware of the effect the financial process will have on inheritors living in Spain.
In the UK things are quite simple, because usually it is the estate of the deceased that is liable for Inheritance tax.
There is a Nil Band Rate of 325K and in some cases, this will increase to 650K. We then have a further allowance for the family home that, in some cases, will take the tax free element to approx 1 Million pounds.
Spain is a very different situation however.
In Spain we pay succession tax, this means it is the person receiving the gift that is liable to pay the tax in Spain.
If the inheritor is resident in Spain she will be liable for this tax on her inheritance from the UK.
The Nil Band Rate in Spain for first line family members is a little under 16k Euros. The tax rate is 40%. There are allowances, but advice should be taken when these are to be relied upon. .
Financial structures can be put in place to protect loved ones living in Spain.
There are many ways to do this, and there is little or no additional cost to the estate. Planning with a good understanding is always the key to success.